Fair Info

Contact person:

Mr.Zheng Ms.Ye

ADD:

Yiwu International Expo Centre
No.59 East Zongze Road, Yiwu,
Zhejiang, China


Tel:

+86-579-85415012/475

Fax:

+86-579-85415077

E-mail:

import@yiwufair.com
News
2017 CHINA YIWU IMPORTED COMMODITIES FAIR
Date:2017-05-26 Source: Author: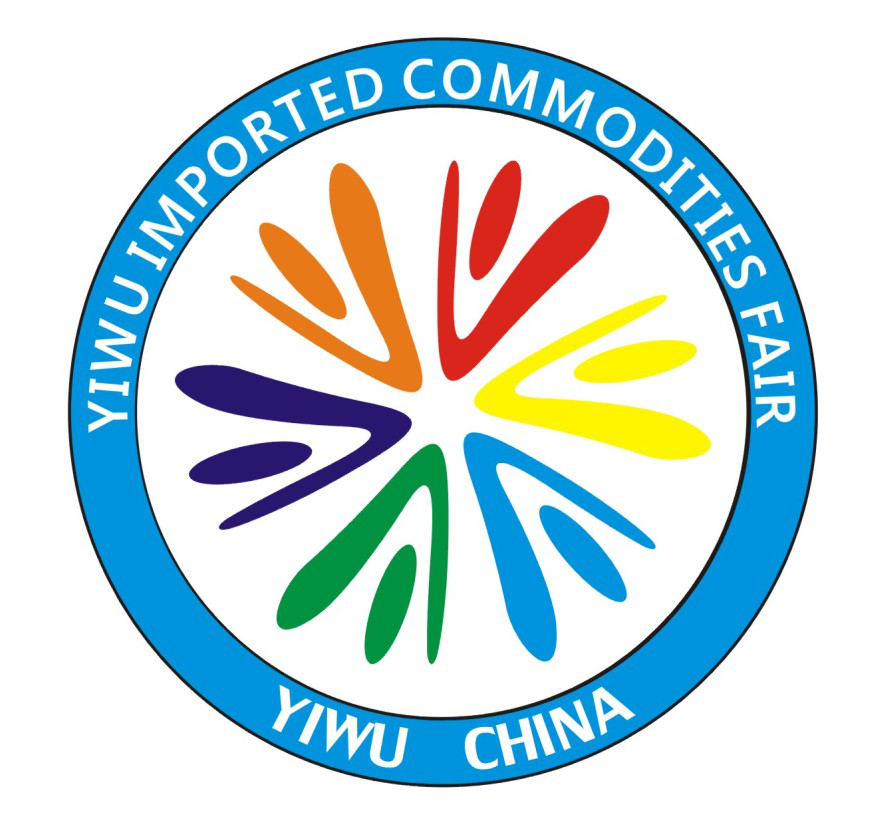 2017 CHINA YIWU IMPORTED COMMODITIES FAIR
To be the top trade show on imported consumer goods in China
Theme: Promoting open innovation, sharing global resources
Venue: Yiwu International Expo Centre, Zhejiang, China
Date: May 6th-9th, 2017
Sub-venue: Imported Commodities Mall Yiwu China Commodities City
Exhibition Scale: above 50,000㎡
Hosts:
China Chamber of International Commerce
China General Chamber of Commerce
China Federation of Logistics & Purchasing
Organizers:
Foreign Trade Development Office of Ministry of Commerce of the People's Republic of China
The Exhibition Department of China Chamber of International Commerce
Department of Commerce of Zhejiang Province
China Council for the Promotion of International Trade Zhejiang Sub-council
Yiwu Municipal People's Government
Executive:
Yiwu China Commodity City Exhibition Co.,Ltd
Exhibition Scope:
Imported household articles
Imported food and Beverages
Imported art-crafts & Ornaments
Imported garments & Accessories
Cross-border E-commerce service providers
& International trade service providers
Booth Charge:
Standard booth: ¥5800/ per booth (3m*3m) Raw space: ¥500 /㎡
¥400 extra charge for corner booth
Contact Us:
Tel: +86-579-85415012/475
Fax: +86-579-85415077
Web: www.importfair.cn
E-mail: import@yiwufair.com
No.59 Zongze Road, Yiwu, Zhejiang, China
Exhibition Review:
2016 China Yiwu Imported Commodities Fair has set up 2113 international standard booths according to the layout of five continents. The fair mainly exhibits consumer goods brands of second and third tier from various countries and regions. Among 64 countries along the "One Belt and One Road", 39 countries have come to the exposition positively like Russia, Kazakhstan, Georgia, Malaysia, India, Turkey, Iran, United Arab Emirates, Poland, etc.. Around 178,600 purchasers and visitors, increasing 1.47% than 2015, from 70 countries: Korea, India, Malaysia, Pakistan, Turkey, etc. and 24 provinces in China: Zhejiang, Guanggong, Shanghai, Jiangsu, etc. have visitors from 70 countries: Korea, India, Malaysia, Pakistan, Turkey, etc. and 24 provinces in China: Zhejiang, Guangdong, Shanghai, Jiangsu, etc.have visited the fair during the four-day procurement negotiations. A number of bonded logistics centers, cross-border E-commerce platforms, imported commodities supermarkets from Shanghai, Chongqing, Zhengzhou, Ningbo, etc. came to visit the fair, leaving a total product procurement agent intention of over 30,000 items and total trading value of 1.251 billion Yuan, with year-on-year growth of 6.6%.
Exhibitors/ Buyers Data Analysis (2016)
Total number of exhibitors: 1560 companies
Total number of exhibiting countries: over 100 nations
Total number of buyers: 178,600 person time
Total procurement agent intentions: over 30000 items
Total intentional turnover: 1.251 billion Yuan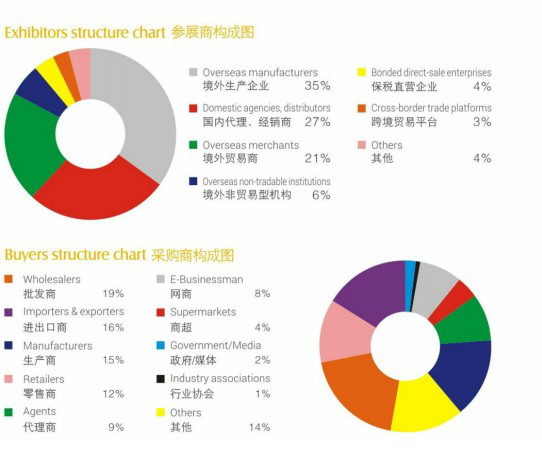 The bridgehead of overseas commodities entering the chinese market
Yiwu Imported Commodities Mall is an imported commodities displaying and selling centre that target in business, exhibition and negotiation. It is the largest distribution centre of imported commodities with the most various types in China. It covers an operation area of 100,000㎡with more than 77,000 kinds of imported commodities from over 100 countries, including food & health care products, garments & shoes and hats, general merchandise, jewelry & crafts, etc..The Imported Commodities Mall, relying on the Yiwu market, having conducted intimate business relations with 219 countries and regions all over the world and covered multiple distribution network channels of over 300 large and medium-sized cities in China, has revealed its increasing dynamic potential and ever growing development space with its superiority in transit trade and primary domestic wholesale position.
Tel: +86-579-81068106 www.aijinkou.com